kirkwood mountain park
Hiking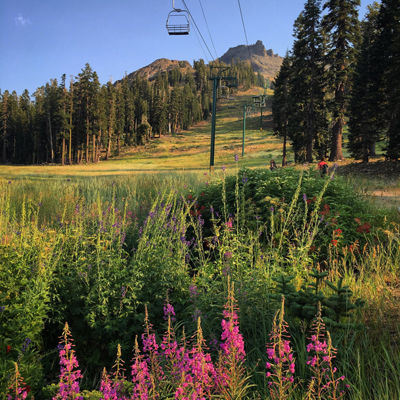 Hiking
The area surrounding Kirkwood offers many excellent day-hike opportunities.

Stunning alpine views and meadows full of wildflowers are easily accessible via our 12 different hiking trails at Kirkwood. Visit the Kirkwood Mountain General Store or the Summer Ticket Office in the Village Plaza for trail recommendations and hiking gear before heading out to explore.
Check out carsonpass.com and alltrails.com for more hiking information.