summer at the wood
Kirkwood Summer Series
Join us for the first Kirkwood Summer Series! Throughout the summer we'll be offering experiences and events for you to enjoy with your friends and family, showcasing local Lake Tahoe breweries and live music.
Winemakers & BrewMASTERS DINNER
Fall at The Kirkwood Inn & Saloon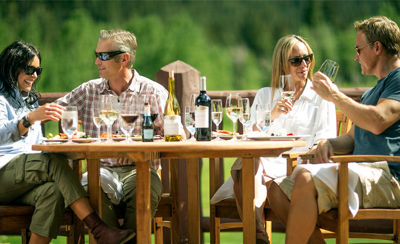 Winemakers Dinner
On August 17 experience a magical dining and wine (Amador County Wine) tasting night surrounded by local wildflowers. Dinner will be served outdoors in family style seating. Reservations are limited to the first 90 guests.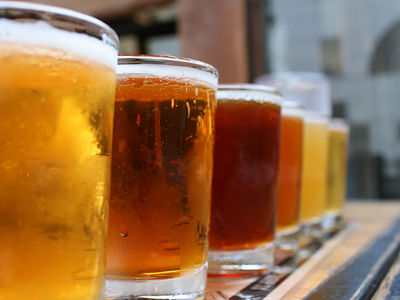 On October 5 10 Barrel Brewing Company will be showcasing their beer selection and limited editions paired with delicious food created by our Kirkwood Chef.
October 5, 2018 | $40 per person | Kirkwood Inn & Saloon. If you are having trouble booking, please call 209.258.7277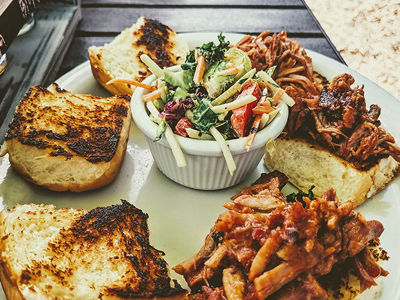 Flights & Bites
EVERY FRIDAY
Flights & Bites every Friday! Taste some local brews with a pairing of food from our Kirkwood chef.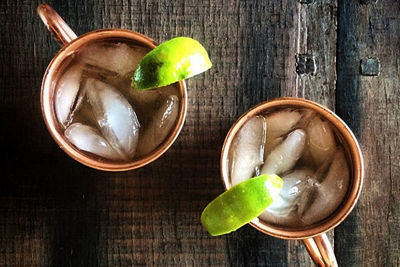 Happy Hour
MONDAY - THURSDAY
After a hike in the Sierras enjoy a cold beer with your crew at the Kirkwood Inn with some Happy Hour deals, Monday through Thursday from 3 to 6 pm.
Live Music
JULY 5, AUG 9, AUG 30, SEPT 27
It's not a complete summer experience with some Live Music now and then! Kirkwood Inn will be hosting a variety of artists and bands throughout the summer.