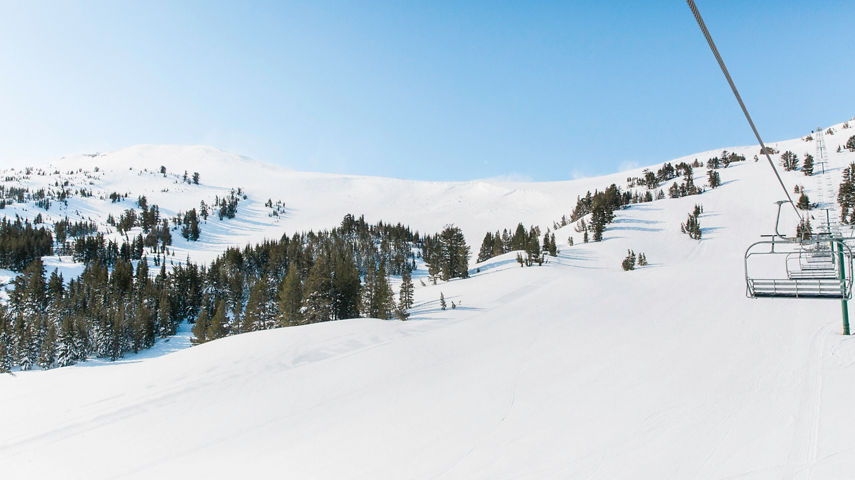 2022/23
Winter Operations
Did you know that this season Kirkwood celebrates our 50th anniversary? Check out our hours for the 2022/23 ski and ride season below. Keep checking back for more updates and information as we continue this epic season!
Current Hours of Operation
Previous tab
Previous tab
2022/23
Operation Hours
Kirkwood is open daily from 9:00 a.m. - 4:00 p.m. during the Winter season.


2022/23
Dining

Monte Wolfes: 8:30am – 3:30pm, 7 days a week
Wall Bar: 10:00am - 4:00pm, 7 days a week
General Store: 8am – 5pm, 7 days a week
K-Bar: 11am – 4pm, weather dependent
Snowshoe Thompson's: 8am – 4pm, 7 days a week
Kirkwood Inn: 3:00pm-9:00pm, Wednesday -Sunday
Cornice Pizza: 3:00pm-9:00pm, Friday - Tuesday
Sunrise Grill: 10:00am - 2:30pm, conditions dependent
2022/23
Sales & Services
Village Season Pass Office: 8am – 4pm daily
Timber Creek Ticket Office: 8am – 4pm daily
Express Lift Ticket Pickup: For online tickets purchased less than 9 days in advance.
Friday 9-11am Saturday, Sunday & Holidays 8am-11am
Guest Service employees out front of our Village and Timber Creek ticket offices
During nonpeak times, go to the ticket windows or Guest Services.
2022/23
Retail & Rental
Kirkwood Mountain Sports: 8:30am to 4:30pm

Kirkwood Village Ski and Snowboard Rentals: 8:30am to 4:30pm
2022/23
For more information on uphill access please call the uphill trail hotline at 209.258.7444.
UPHILL ACCESS POLICY
Uphill travel is prohibited during daytime operations
No emergency services outside of "normal" operating hours
Uphill activities may present a high danger of personal injury
Contact the TRAIL HOTLINE prior to access at 209.258.7444
Motorized vehicles, snowmaking and other ski area operations may be encountered
Avalanche mitigation may be in progress
User assumes risks and acknowledges that runs are not maintained for uphill travel. Avalanche hazards may exist
DURING NON-LIFT OPERATING HOURS
Call the TRAIL HOTLINE at 209.258.7444
Dogs are prohibited
Stay towards the side of the trail
Position yourself so that you are visible from above
Wear brightly colored and reflective clothing
Obey all pertinent signage
Avoid all areas where machinery is operating
Be aware that ski area emergency services are not available
No motorized vehicles
SNOWMOBILES
In accordance with a USFS Supervisor's closure, private snowmobiles are prohibited on any Kirkwood Mountain Resort trails during or after hours of operation.
NO SLEDDING
Use of sliding devices, including but not limited to, sleds, tower pads, plastic sheets, or plastic disks and the like are strictly forbidden.