Search & Book
Enjoy additional value and convenience when you book lodging directly with us. Learn more about our policy and applicable properties
here
.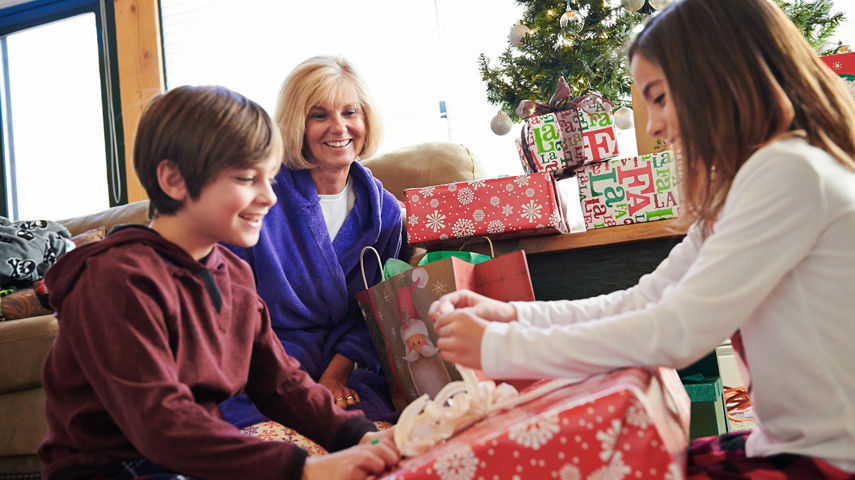 Celebrate the Holidays in Kirkwood
Discover our special offers and celebrate the holidays in a winter wonderland when you book a stay at Kirkwood.
Get In on the Kirkwood Tradition
Explore Kirkwood Real Estate
Kirkwood Mountain Realty has over 100 years of combined experience selling the Kirkwood Community.
FREQUENTLY ASKED QUESTIONS
Take advantage of flexibility for your next vacation. Explore our portfolio of exceptional properties from ski-in/ski-out condos to boutique hotels and more. For full policy details and applicable properties, please see our
Lodging Policy Page.