Vacation Deals & Packages
Enjoy additional benefits and convenience when you book lodging directly with us.
Book with Us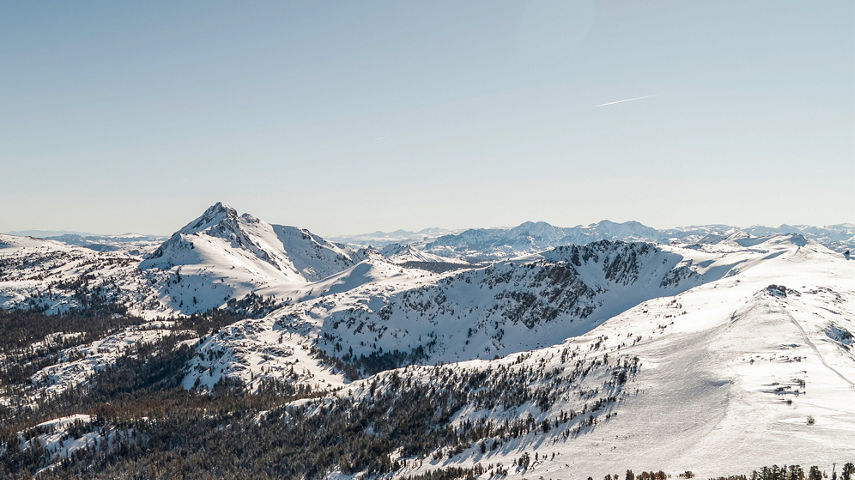 Stay at Kirkwood
True California adventure is waiting at Kirkwood, just south of Lake Tahoe, CA in the Sierra Nevada mountains. From fishing with the family to conquering challenging trails by bike – there is something for everyone at Kirkwood Resort in the summer. Our mountainside accommodations put you in the heart of the resort, so you can enjoy all the remote serenity of Kirkwood Village with legendary views.
Discover beautiful lodging and choose the perfect place to stay from our collection of vacation rentals. Book today and find the best deal or package for your trip
SEE MORE TO DO ON THE MOUNTAIN
Already Booked Your Stay?
SEE MORE TO DO ON THE MOUNTAIN