Winter is here, why aren't you?
100% of the mountain is open for your skiing and riding enjoyment. Stay and play with us.
Book By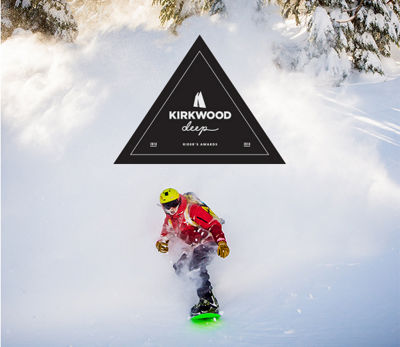 Saturday, December 1st
The 5th Annual Kirkwood Deep Riders Awards is only a few months away! This event highlights the unique community and passion for our winter sports that takes Kirkwood beyond the ordinary. This year we are going back to the Kirkwood Deep roots.
More categories, more footage, more connection with Kirkwood.
Get Ready. Get Out There.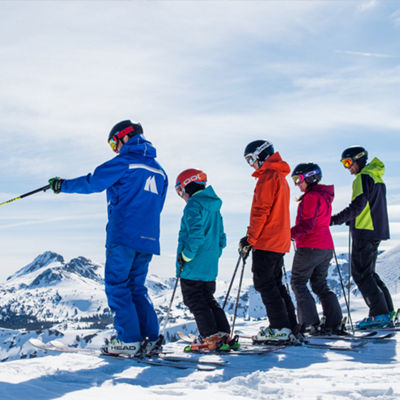 If you are a beginner skier or snowboarder, now is the time to book a lesson! Improve your skills to maximize your time enjoying the mountain.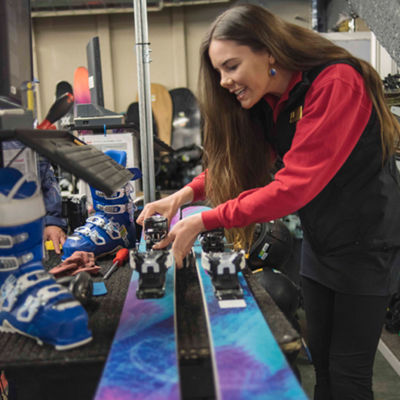 Test a pair of Demo Skis or Board at Kirkwood Mountain Sports Demo Center in the Village. Reserve your demo ski & board equipment in advance to save time and money.
Book Your Kirkwood Adventure
Kirkwood Lodging has everything you need for your perfect mountain escape.
Explore Lodging

Explore Lodging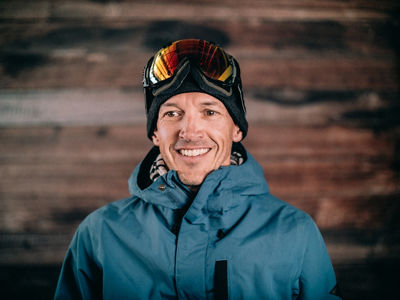 "We are the weekend warriors. We do come up every weekend: November to April." - Jim
Breathe in the mountain air and escape to nature at the onset of winter. You can't have an all-time season if you don't start early.
Save the most by booking your adventure to this special place by 11/1.