terrain parks & learning terrain
Enhanced Learning Terrain
Whether you're a beginner looking to learn or an advanced rider looking to improve, easily find the perfect terrain park and enhanced learning terrains to practice your skills.
Find a collection of jumps, boxes and rails for your jibbing pleasure.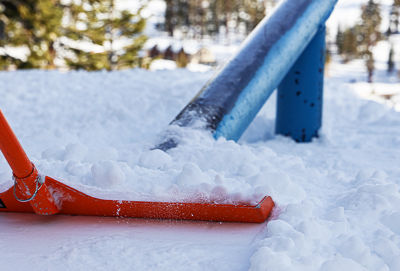 Find The Right Park For You
Bandit Park (Small)
Hit the Bandit Park under Chair 7 at Timber Creek to find beginner level jumps, boxes and rails. Conveniently check out all our new features while watching the action from the chairlift in between laps.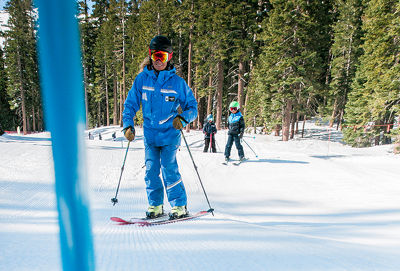 Freestyle Terrain
Smart Style
Play it safe when you're in the park because nothing ruins a great day on the mountain like an injury. Read up. GET SMART
Take a look at our Mountain Safety page for all the updated information on our Smart Style safety initiatives, your responsibility code and our ATML Method so you can play safe on the hill.