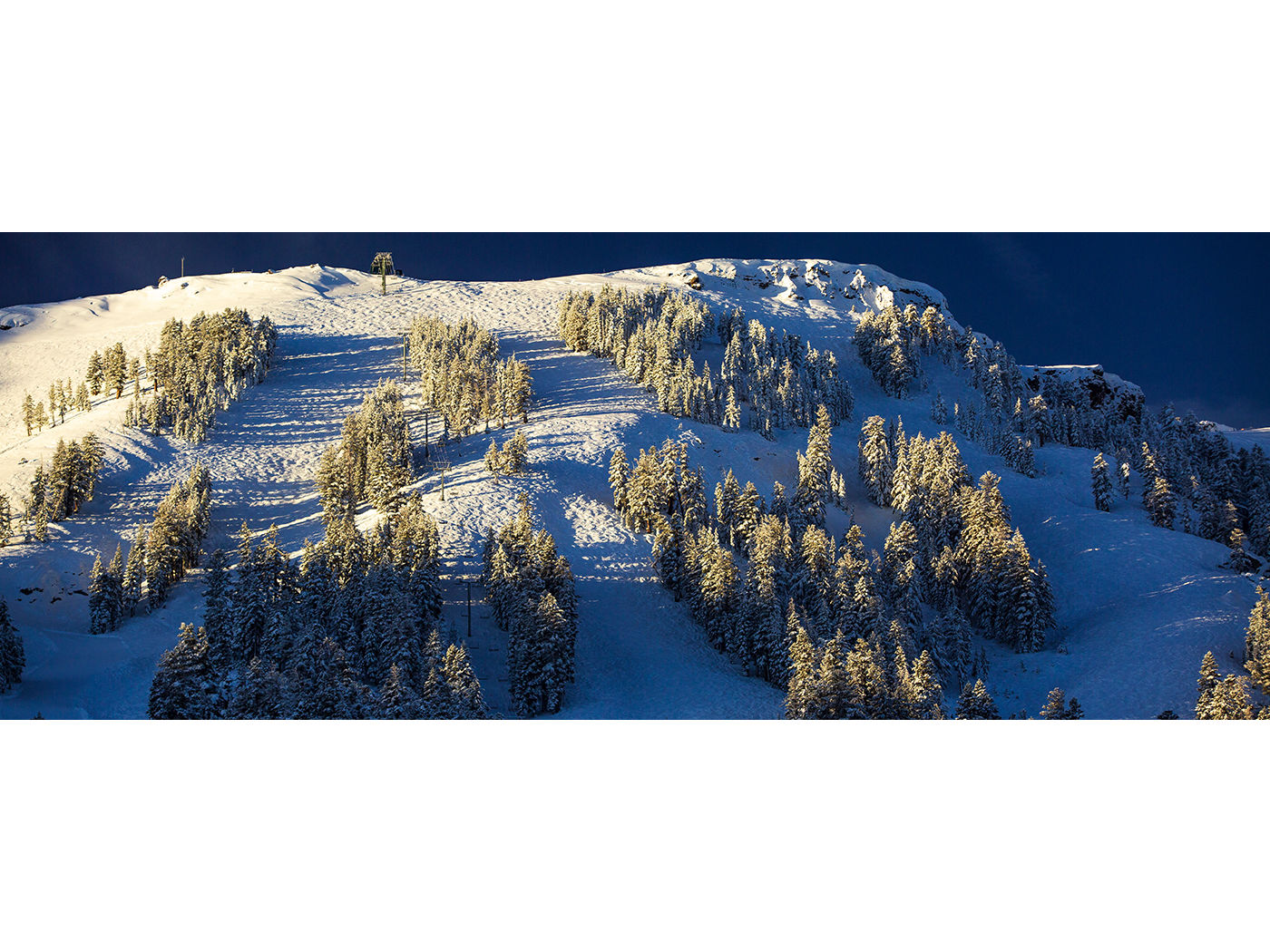 let's take a closer look​
Mountain Cameras​
Snow Stake - Timelapse
Cornice
Red Cliffs
Last Chance
10 Buddy Tickets
April 16​
Lock in your 23/24 Pass by April 16 for 10 Buddy Tickets to share with friends & family next season.
Restrictions and exclusions apply. Epic Day Pass does not include Buddy Tickets. Learn more.
Book Your Mountain Getaway
Don't wait, book in advance
Lessons
Find a lesson that works best for you - whether you prefer to learn 1:1 or in a small group setting, your best day on the mountain is waiting!
Book Smarter
Seamless Ski Rentals
Book online to secure your reservation. Walk-in guests may experience extended wait times.
Enter valid Start Date (MM/DD/YYYY).Error Icon